EU-Indy Course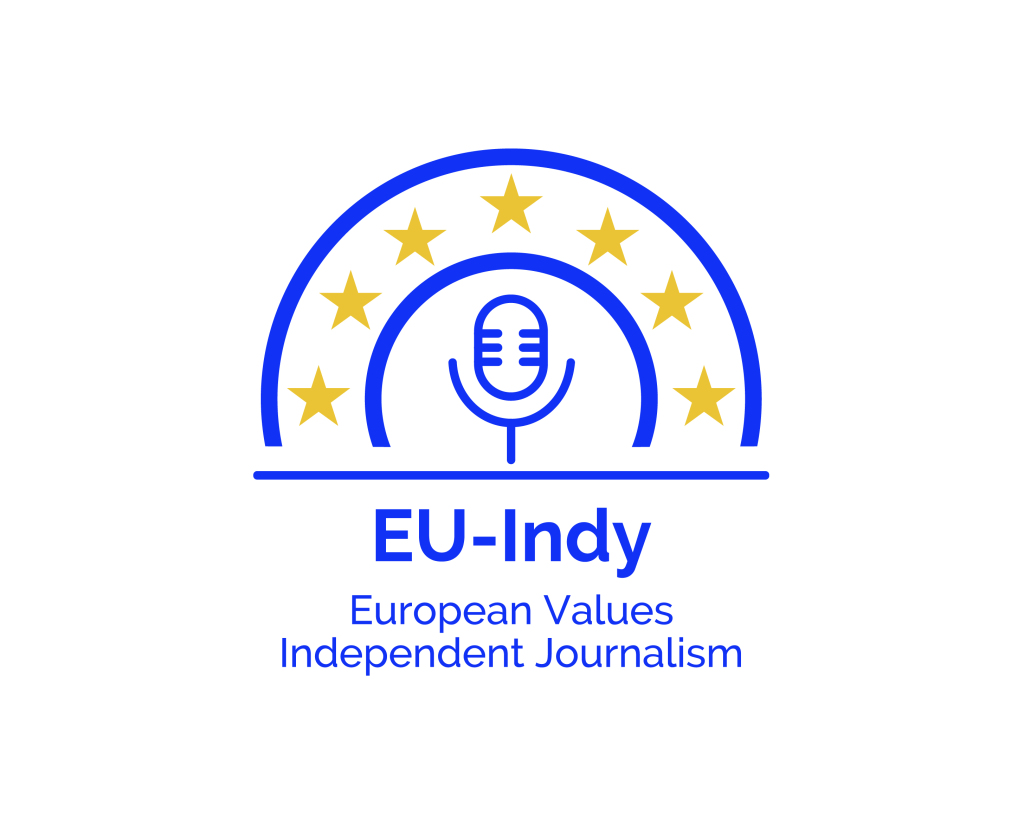 Study course «European media standards and values / EU-Indy» consists of five modules. If you take a course, you will be able to achieve the following learning outcomes:
Module 1. «Media Culture in the European Society» (teacher Dr. Viktor Kostiuk, PhD in Pedagogy): you will be introduced to the principles of media culture, its basic elements and ways of development of media literacy and information competencies.
Module 2. «European Journalism Standards: Historical Roots and Current Challenges» (teachers Dr. Olena Usmanova, PhD in Philology, Dr. Iurii Kostiuk, PhD in Social Communications): you will gain theoretical background on historical roots of modern European journalistic standards and their application and violation in modern Ukraine; understand when and why democratic principles appeared crucial for European Union development; study the cases of Georgy Gongadze, Pavlo Sheremet and other Ukrainian journalist.
Module 3. «Conflict-sensitive journalism for radio and online media» (teachers Dr. Yulia Luibchenko, PhD in Social Communications, Dr. Pavlo Miroshnychenko, PhD in Philology): you will master basic theoretical knowledge of conflict-sensitive journalism and train to prepare stories on sensitive topics while being acquainted with main journalism skills of gathering information, producing informative content for radio and online media.
Module 4. «Fact-checking and verification in media» (teacher Dr. Katerina Sirinyok-Dolgaryova, PhD in Social Communications): you will acquire basic media literacy skills in fact checking and verification of information for mindful and responsible consuming of media messages and user generated content in social media.
Module 5. «Communicating European Values through Opinion Writing» (teacher Olena Tupakhina, Phd in Philology): you will learn basic theoretical apparatus for further studying of practical material of the course and get acquainted with the early stages of European Values formation; analyze opinion journalism through the lens of the democratic principles of dignity, freedom, and equality; be able to reveal your creativity and academic freedom in a classroom.
---